Bellevue's District 35: 16 Projects
There's a lot happening in Bellevue these days, with projects big and small coming online. The projects listed below are in Bellevue's District 35 or affect the residents of District 35. Check them out below. We're also sending periodic updates by e-mail, so enter your e-mail address to the right to stay informed!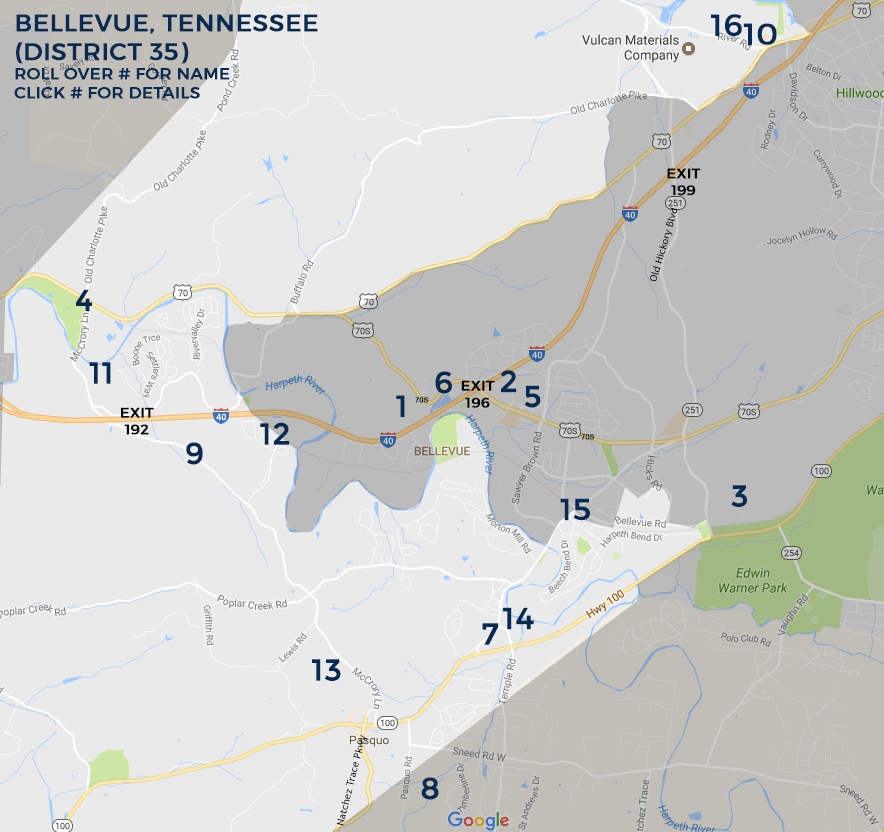 Civic Projects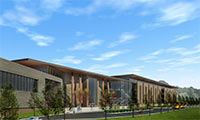 1

New High School

Current HopePark Site

New high school to replace Hillwood

Metro Schools will construct a new, state-of-the-art high school in the heart of Bellevue as a replacement for Hillwood High School. The land has been purchased and construction funding is pending.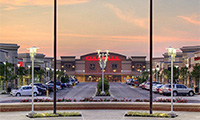 2

Bellevue Community & Ice Center

Bellevue Center Mall property (adjacent to I-40)

Community center

This new facility, slated to break ground in late 2018, will feature two sheets of ice (for open skating, competition, and lessons), two gyms, walking and running tracks, a fitness center, meeting rooms, programming rooms, and more.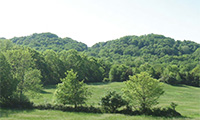 3

Burch Reserve

Area between Highway 100 and Highway 70S north of Warner Parks

New addition to Warner Parks

This 250-acre plot has opened to hikers and walkers. Entry to and parking for the property are located at the eastern Highway 100/Old Hickory intersection across from Edwin Warner Park.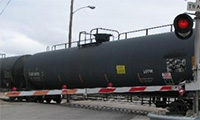 4

RxR Upgrade

McCrory Lane at Highway 70

Safety improvements

A traffic light, turn lanes, crossing arms, and additional curb in front of Eddie's Market are under construction.
Commercial/Mixed Use Projects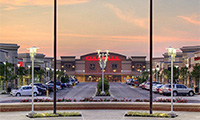 5

One Bellevue Place

Bellevue Center Mall property

Mixed-use development

A new mixed-use development is currently under construction with many businesses already open.

more…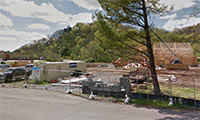 6

Exit 196 Businesses

Highway 70S at I-40

Business Renovations

Construction of Larry's Country Diner has stalled and is unlikely to move forward. The Shoney's property is for sale.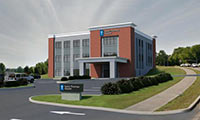 7

St. Thomas Medical Building

Temple Road at Old Harding

Medical office

A three-story, 22,000-square-foot medical office building is currently being constructed.
8

Stephens Valley

Between Pasquo & Natchez Trace Pkwy plus Williamson County

Mixed use development

The project will include mainly commercial in the Davidson County portion of the project, including an 85- to 100-room boutique hotel, restaurants, and office space. In addition, the project calls for 800 single family homes, 450 acres of open space, and seven miles of walking trails. Most of the project is located across the Williamson County line, though a neighborhood near Traceside and a mixed-use development on the other side of Sneed Road–as well as perhaps a small neighborhood on the other side of Natchez Trace Parkway–fall within Davidson County. The project will take about 20 years to complete.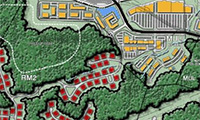 9

Biltmore Ridges

McCrory Lane immediately south of I-40

Mixed-use development

The developer has updated the site plan due to new state regulations related to flood mitigation. The project includes single family homes, multifamily, retail, improvements to McCrory Lane and the I-40/McCrory interchange (Exit 192), and more. There is no timeline available.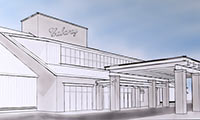 10

CabaRay

River Road at Charlotte Pike

Entertainment Venue

Ray Stevens has opened a 700-seat entertainment venue on formerly vacant property next to the Little Caesars shopping center. It features a full kitchen and bar as well as office space for the owner's company.
Residential Projects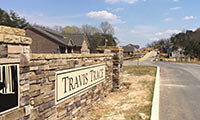 11

Travis Trace

McCrory Lane between Newsom Station and the Harpeth River

Single family homes

Construction continues on this neighborhood. All 42 Phase I homes have sold with Phase II still to come starting at $320k.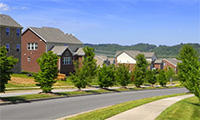 12

Avondale Park

McCrory Lane between I-40 and Poplar Creek

Single family homes

Construction continues on an additional phase of the neighborhood, visible from I-40. Once complete, the neighborhood will feature around 500 homes and a community swimming pool. Homes in the new phase are selling for $275k and up.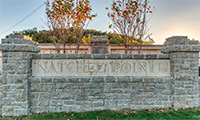 13

Natchez Pointe

McCrory Lane between Poplar Creek and Highway 100

Single family homes

Construction continues on this neighborhood of 39 cluster lots and 3 large lots. As of July 1, 31 lots have closed. New homes are priced at $495k-800k.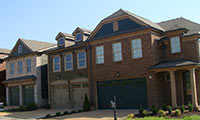 14

The Enclave at Harpeth Village

Temple Road at Old Harding

Condominiums

This 59-unit development is located across from the Highway 100 Publix.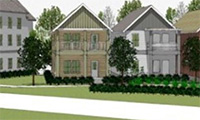 15

Bellevue Station

Old Harding and Bellevue Road

Cottage Homes

Located at the northeast corner of Old Harding and Bellevue Road, 67 homes are being built. As part of the project, the Bellevue Road/Old Harding have been realigned. The 19 homes in Phase I sold for $224-$303k. Construction has begun on 25 homes in Phase II.

More info>>
16

RiverTop Apartments

River Road

Apartment complex

224 apartment homes overlooking the Cumberland River are planned on previously zoned property. The parcel is about 1/2 mile from Charlotte Pike, and 36 of the 56 acres will be undisturbed. Apartments will feature high-end amenities and views of downtown and the Cumberland River.
Get Updates
Keep up to date with the campaign and happenings around Bellevue.
Latest News
Flash flood on McCrory Lane near Highway 100. Many wisely turning around. Others not. MNPD has been alerted. #tspotter
@JasonLPowell Always a sure sign of a dead campaign!