Metro Planning Commission Approves One Bellevue Place
(January 9) The Metro Planning Commission last night approved the site plan for One Bellevue Place, the proposed development on the old mall property. I joined Councilwoman Sheri Weiner and several other Bellevue residents at the marathon meeting, where we spoke in support of the plan. I stressed our community's desire and need to see this project move forward, and the Planning Commission ultimately voted in favor of the plan.
Next up: Metro Council. The plan goes before the Council for the first of three votes on the plan on February 3. The body is currently scheduled to hold a public hearing and second vote on the plan on February 17 before holding its final vote in March.
In addition, another community meeting on the project will likely be held some time in February be held on February 24 at 6 p.m. at CrossPoint Church. There is a lot more that needs to happen but yesterday marked the clearing of a significant hurdle on our path to revitalization.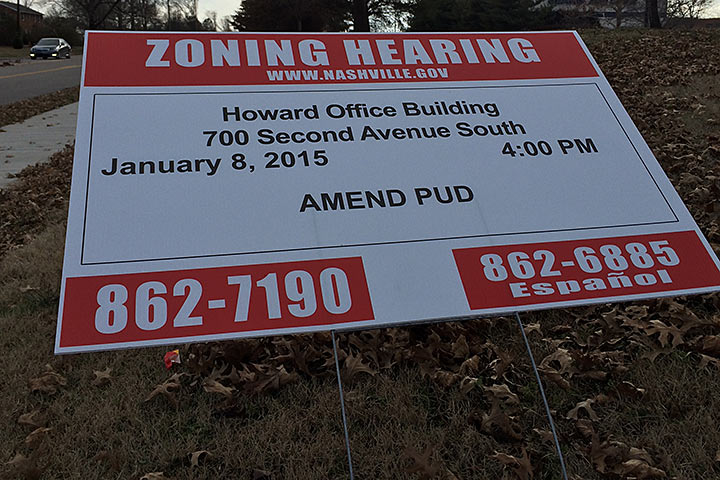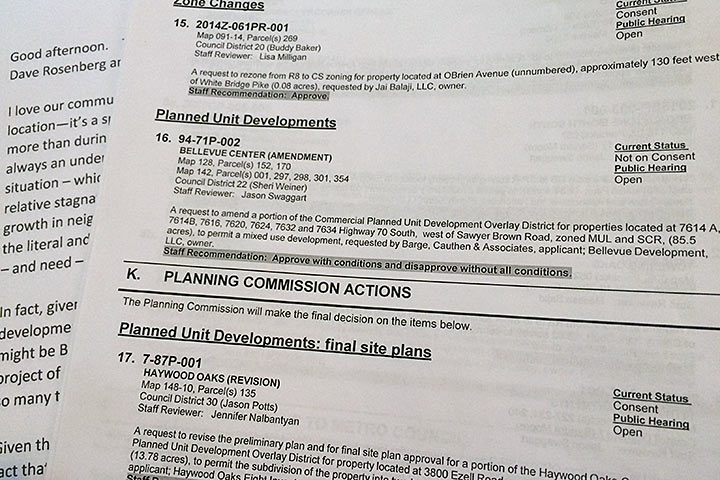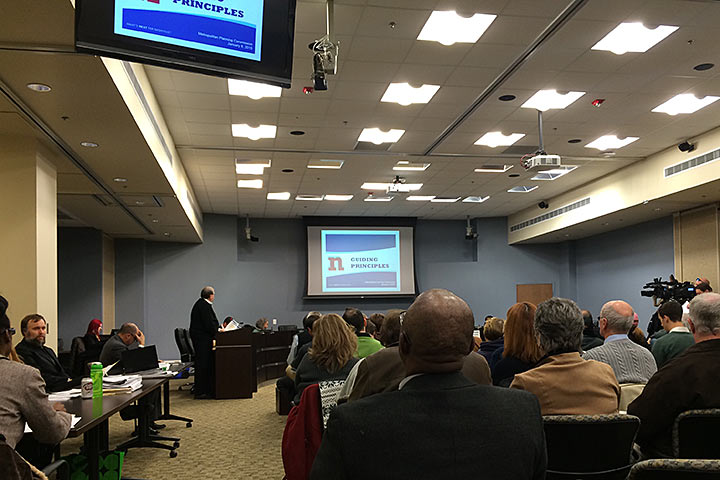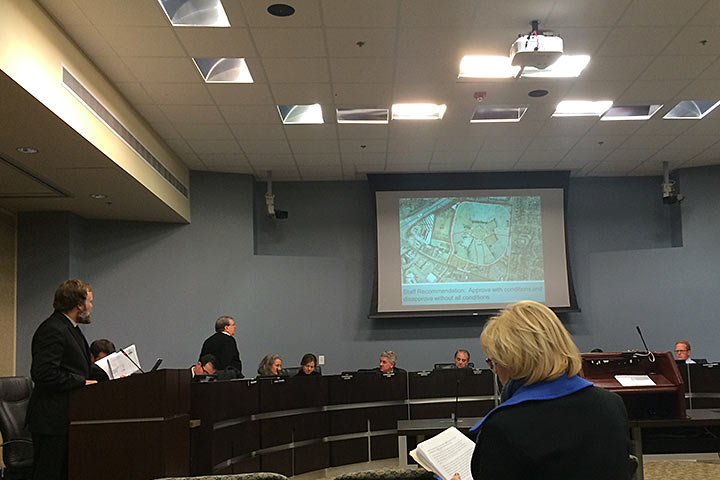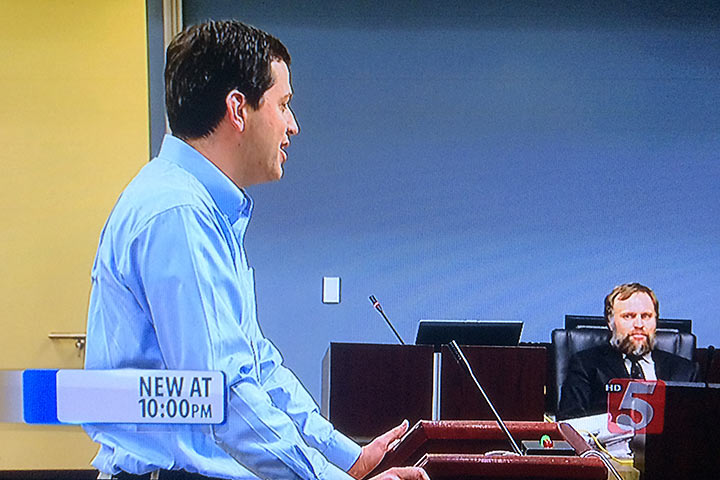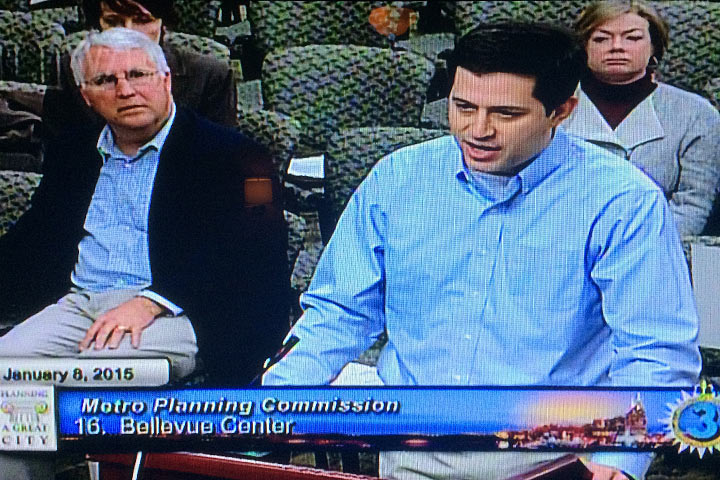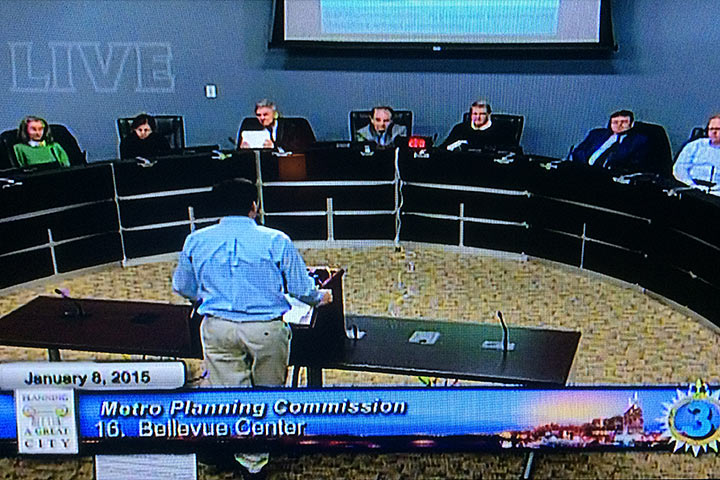 Get Updates
Keep up to date with the campaign and happenings around Bellevue.
Latest News
@mendesbob @TGonzalez @jrhollin Charter specifically says August election. Which makes the provision essentially inu2026
https://t.co/xZxdTCoEuo
Highway 100 is closed just west of the Harpeth (near Ensworth) due to a power line downed across an eighteen wheeleu2026
https://t.co/cpktrVzHWl